We are on YouTube!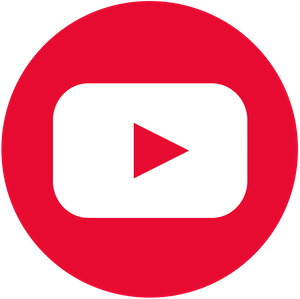 We live stream our Sunday services on our YouTube channel. Then all services are uploaded.
Ai No Kesshin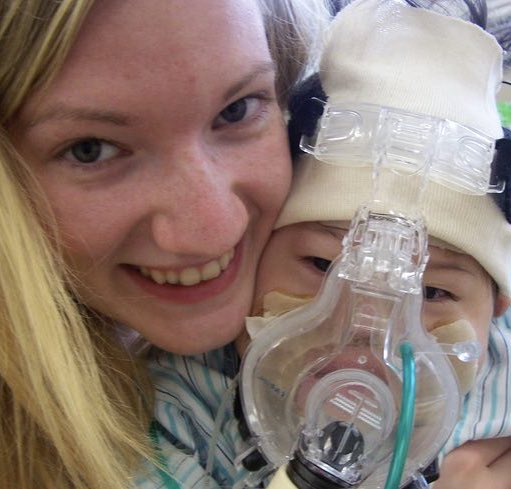 Ai No Kesshin was a non-profit, mercy ministry founded as a part of Youth With a Mission in Japan in June,1991. It was founded on the belief that a child should never be a commodity.
Our Services
We run various ministries, including Sunday worship service, youth group, fellowship meal, ladies Bible study, and prayer meetings. You will have many opportunities to build relationships with fellow believers.
Details
Our History
We started Living Way Church on May 12, 1988. In May of 2019 LWC celebrated its 31st anniversary. Starting with just our family of six, an American and his Japanese wife, their 2 daughters, a Filipina lady and her daughter, a lady from Singapore, and about 2 other people, the church has grown into a congregation of about 90 believers.
Details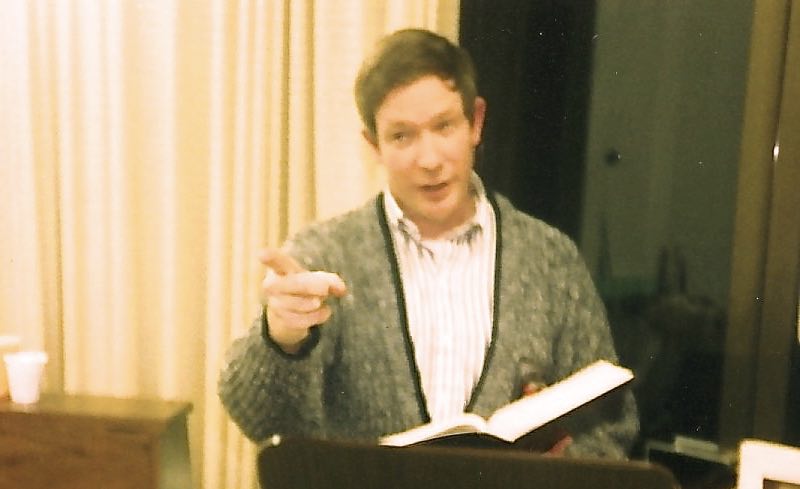 Basic Belief
We believe that the Bible is the inspired and only infallible and authoritative Word of God.
Details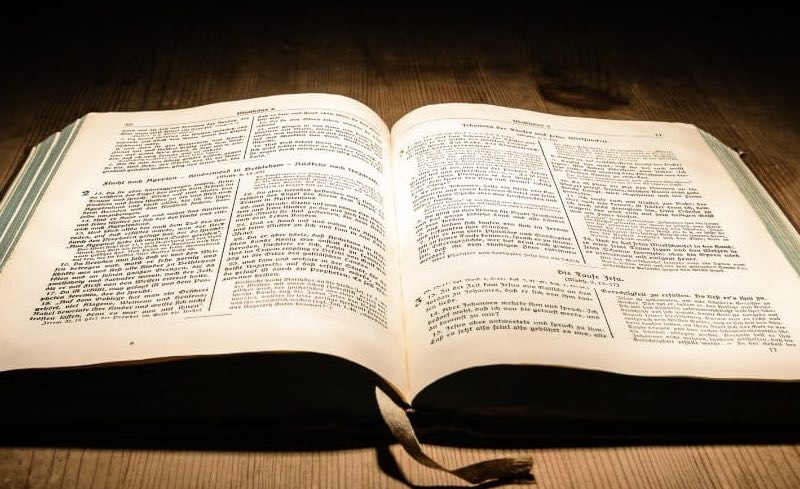 Contact Information
E-mail: livingway.christian.church@gmail.com
Address: 3-13-14 Kawai, Aoi-ku Shizuoka shi 420-0923
TEL - Sunday only: 054-264-2265
TEL - Monday - Saturday: 054-247-9411
Map
Map QR Code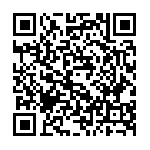 ---